Latest News
​ŠKODA Auto - Citigo Rally Concept
15/05/2017
​ŠKODA shows ŠKODA Citigo Rally design study at the 31st Volkswagen GTI Meeting at Wörthersee in Austria. The koncept is based on the ŠKODA Citigo, the new subcompact model line of the brand and brings dynamics and success of ŠKODA rally cars to the road.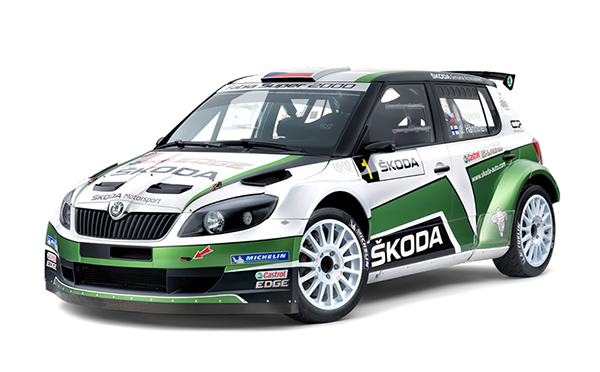 The ŠKODA Citigo Rally design concept is a white car with a black roof and additional colour accents. It impresses with its extended bumpers, rear wing, generous air intake in the front apron and forged 18-inch wheels with low-profile tyres promising high stability and ample traction.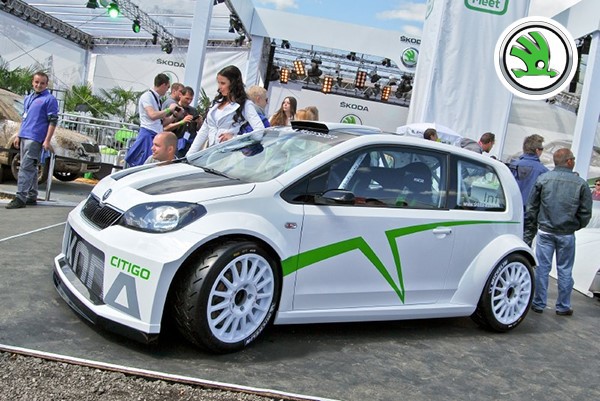 Other rally features include generously sized fenders and large door sills, which add a few centimetres to each side of the Citigo. A centrally mounted exhaust end pipe dominates the car's rear. The diffusor function is integrated into the rear bumper. The wing, which extends the car's roofline, is designed to increase downforce during driving. The ŠKODA Citigo Rally's interior also differs from the street version in that it includes a roll cage. Driver and passenger sit down in sporty race seats, and the dashboard has been optimised for weight. The central console's purely functional switches and buttons are strongly reminiscent of those in rally cars.
Whilst the Citigo Rally remains a concept vehicle at this stage, ŠKODA continue their long history of motor sport success in 2017 with the Fabia rally car.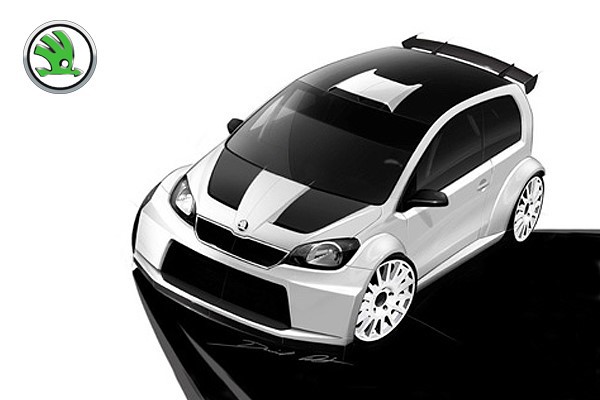 Further Links

> Catch up with the current ŠKODA Rally Team