Latest News
Easter Launch of the New ŠKODA Octavia
20/02/2017
We are very excited to release news of our forthcoming Easter launch event for the new Škoda Octavia, which is exclusively available on Guernsey through Paul's Motors.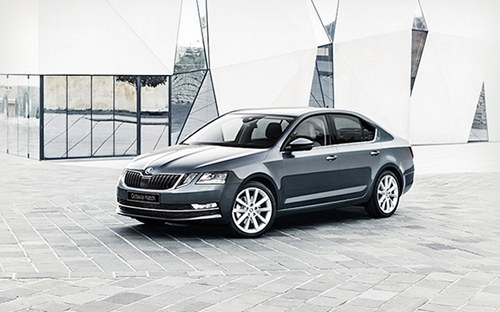 The ŠKODA Octavia has always offered an exceptional combination of style and versatility. In the new model ŠKODA have taken that one step further, with new Simply Clever features and state of the art technology such as SmartLink and enhanced driver assistance systems. Combined with the unrivalled space and luxury you've come to expect from ŠKODA, the new Octavia is both classically sophisticated and boldly ahead of the curve.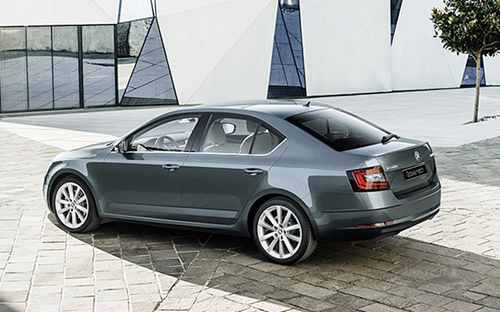 The event will run from Friday 14th April until 20th April at our George Street showroom where you will be able to view the new model with our team on hand to answer all your question. Light refreshments will be available with fun packs to entertain the kids.
Test drives will be available over the weekend subject to availablity. We will endeavour to fit everyone in subject to attendance. We look forward to seeing you.