Latest News
ŠKODA's First Fully Electric SUV
04/10/2021
Introducing the all-new ENYAQ iV, ŠKODA's first electric SUV. Striking styling, spacious interior, high-quality materials and the latest technology are just a few of its many highlights. With its cutting-edge connectivity, state-of-the-art driver-assistance systems and exceptional comfort, it is perfect for city traffic and long hauls alike.
Imagine stepping inside your favourite room and taking it for a drive. This was the pathbreaking inspiration that led to the ENYAQ iV Design Selections concept - where each interior trim is based on a stylish Living Room that evokes a personality as unique as your own. Contact Paul's Motors for more information!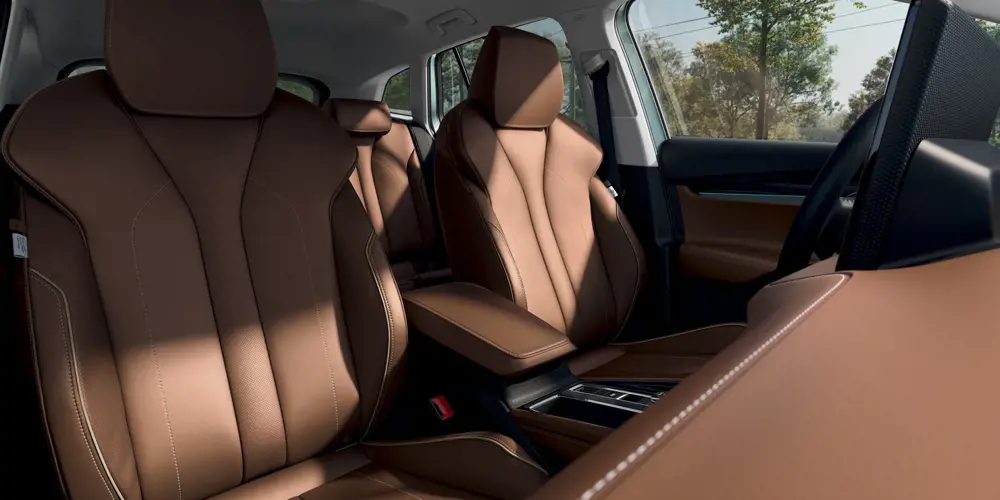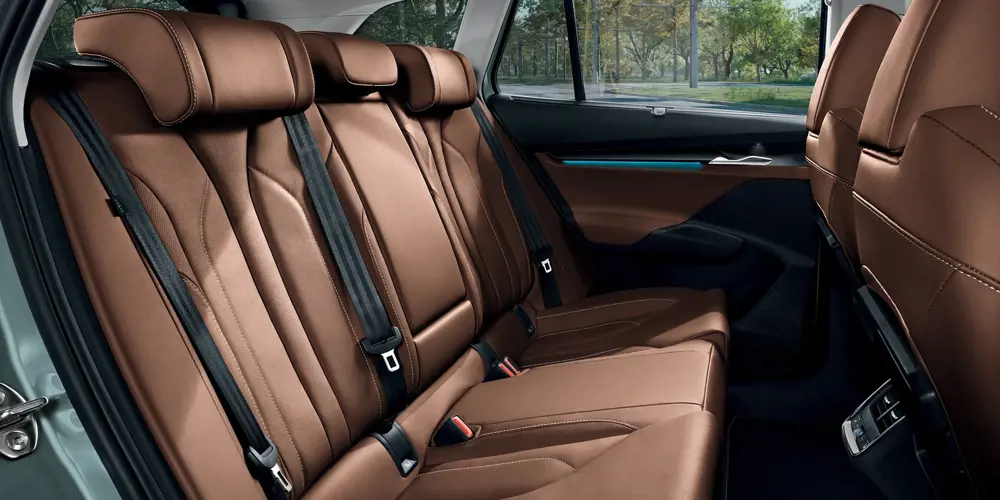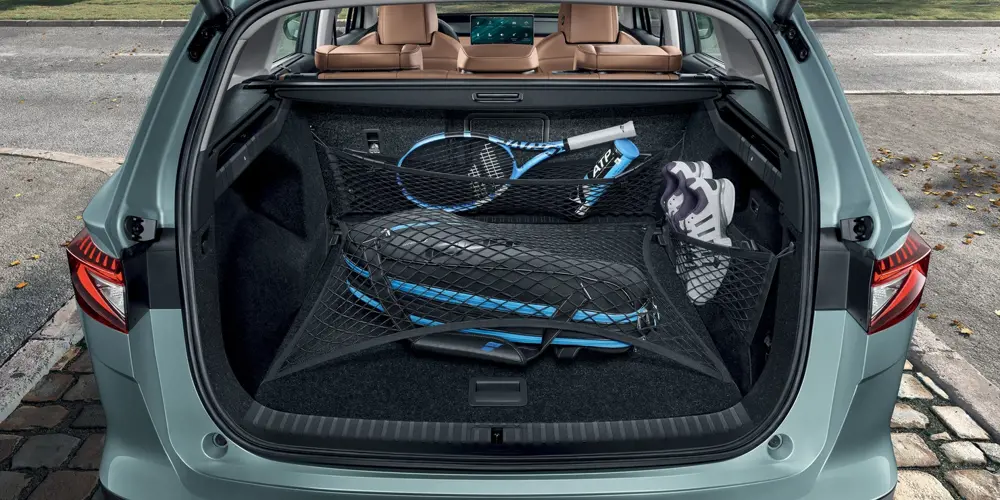 With ŠKODA SUVs, you have become accustomed to a stylish and confident look. The all-new ENYAQ iV continues this tradition and has come up with a design that is comfortingly familiar, yet innovative and eye-catching. Its graceful proportions suggest a wealth of space inside.
Contact the team at Paul's Motors today and experience what everyones been talking about for yourself!