Latest News
SKODA Wins Five Titles in the Prestigious 2023 What Car? Awards
14/02/2023
SKODA is the most decorated automotive brand within the industry within recent years, having scored more awards than any other manufacturer.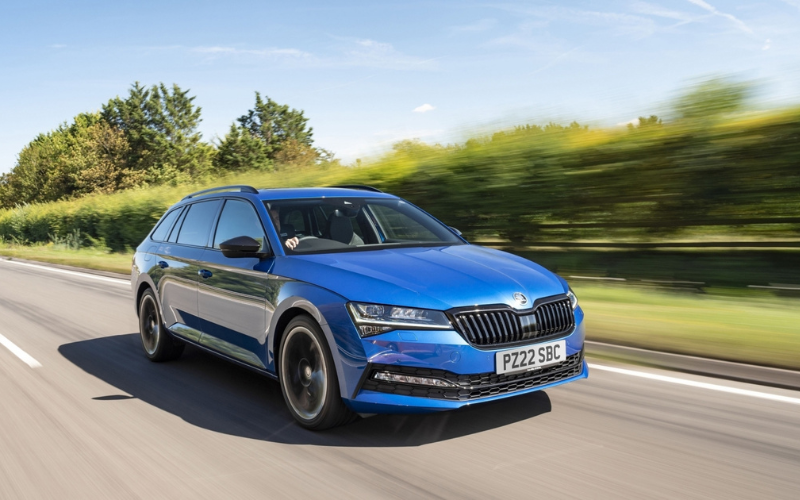 SKODA has won five titles in the coveted 2023 What Car? Awards this year. The Czech manufacturer was praised for its practicality, reasonable pricing and well-designed, comfortable driving experience.
The SKODA SUPERB was named the 'Best Estate' for the eighth time running and was also announced as the 'Best Executive Car for Value' in 2023.
The SCALA model scored the 'Best Family Car for Value' title for the second time in a row and the OCTAVIA model was named the 'Best Family Car for Practicality'.
The last SKODA model that received an award was the KAROQ model, which was awarded the 'Best Family SUV for Value' in this year's What Car? Awards. ~
The Czech manufacturer has been the most successful within the industry, having scored 18 What Car? Award titles in three years. SKODA also won 43 awards across the automotive industry in 2022.
The manufacturer has continuously been complimented by its versatile and comfortable interiors, stylish designs and reliable performance - ready for daily commutes and longer family adventures.