Latest News
The All-New Škoda Karoq UNLEASHED
18/05/2017
The All-New ŠKODA KAROQ was revealed to the world for the very first time in Stockholm on May 18. One of the year's most anticipated automotive unveilings was being hosted on a special LIVE stream, so you could bear witness to this unique event.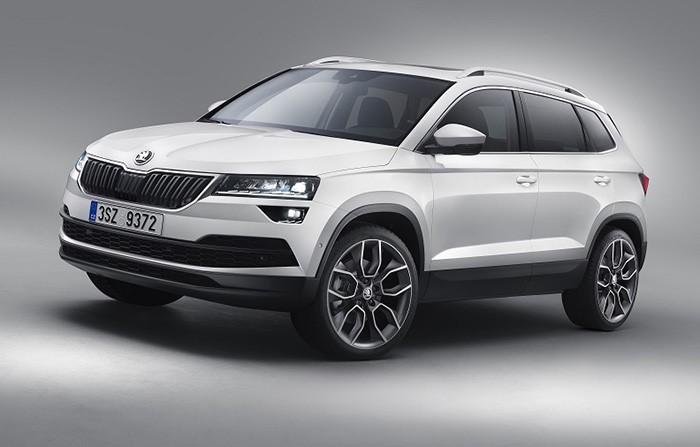 ŠKODA KAROQ - The car with arrow
The ŠKODA KAROQ is a completely new compact SUV. The name and its spelling originate from the language of the Alutiiq, an indigenous tribe who live on an island off the southern coast of Alaska. The name KAROQ is a combination of the terms 'KAA'RAQ' (car) and 'RUQ' (arrow).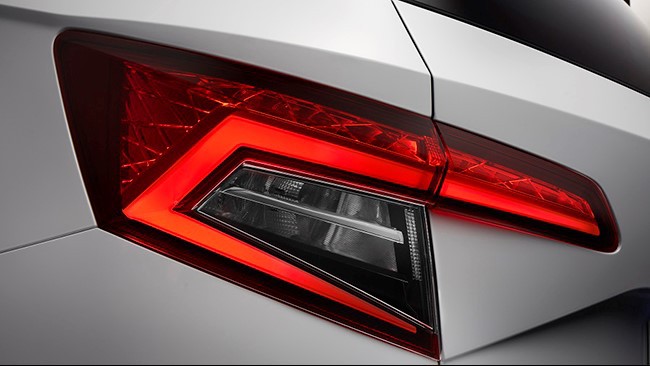 ŠKODA KAROQ - A sports utility vehicle with character
The emotive and dynamic design with numerous crystalline elements characterises ŠKODA's new SUV design language. The Off-Road mode with all-wheel drive improves the driving characteristics on rough terrain.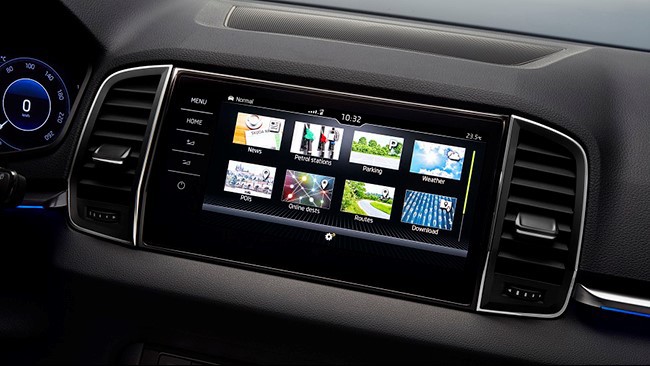 ​ŠKODA KAROQ - Exterior covered, secrets uncovered
As a true ŠKODA, the ŠKODA KAROQ offers exceptional space in the interior and boot, new driver-assistance systems, Full LED headlights and – for the first time in a ŠKODA – a digital instrument panel.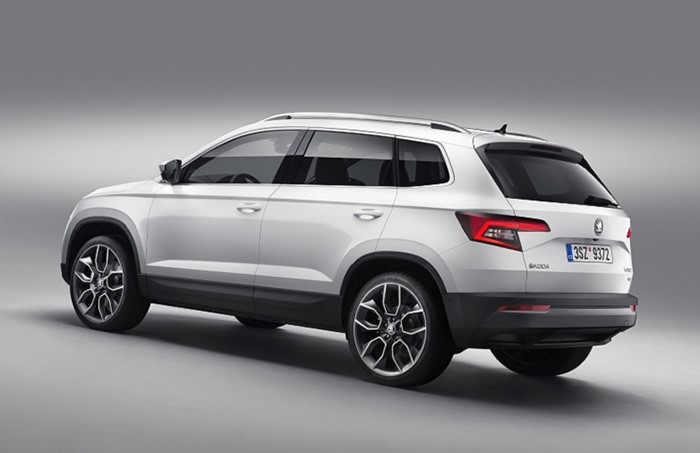 Additional Links
Visit the official ​ŠKODA KAROQ page on the international ŠKODA Auto website.